Granite Group Realty Services, dedicated to providing the latest in real estate sales technology, is proud to offer our clients 3D Virtual Home Tours!
---
How does the 3D Virtual Home Tour help sell my home?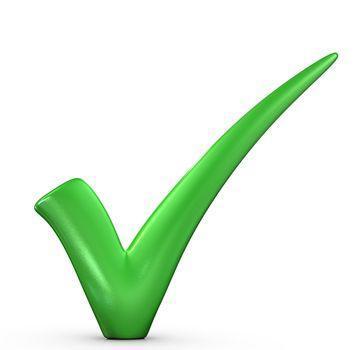 By creating a connection - Home buyers can experience an immediate, lasting emotional connection to a property because they can view it as if they were really there.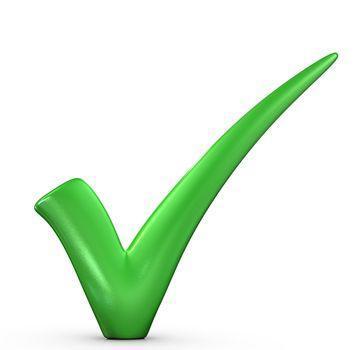 By engaging more buyers - 3D Virtual Home Tours are easy to share, so anyone with a computer or mobile device can have the open house experience from anywhere.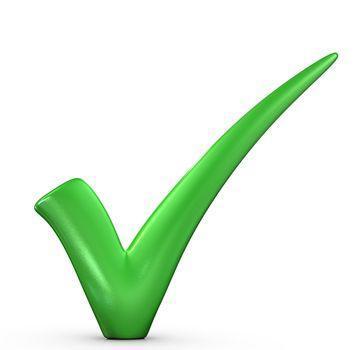 By building EXCITMENT for your property – and having agents bringing more serious buyers to in-person showings and motivating them to make an offer
---
What exactly is a 3D Virtual Home Tour?
A 3D Virtual Tour provides a prospective buyer an immersive online 3D experience that gives buyers a true sense of the feeling of your property before they ever see it in person.
---
How does the 3D Virtual Home Tour work?
A Matterport 3D camera is used in each of the rooms of your property. This camera takes 3D images of your rooms, then turns them into a finished tour that will be uploaded to our website and other social media platforms.
---
What can you do within the 3D Virtual Home Tour?
There are 3 areas within a tour that a potential buyer can view:
Inside View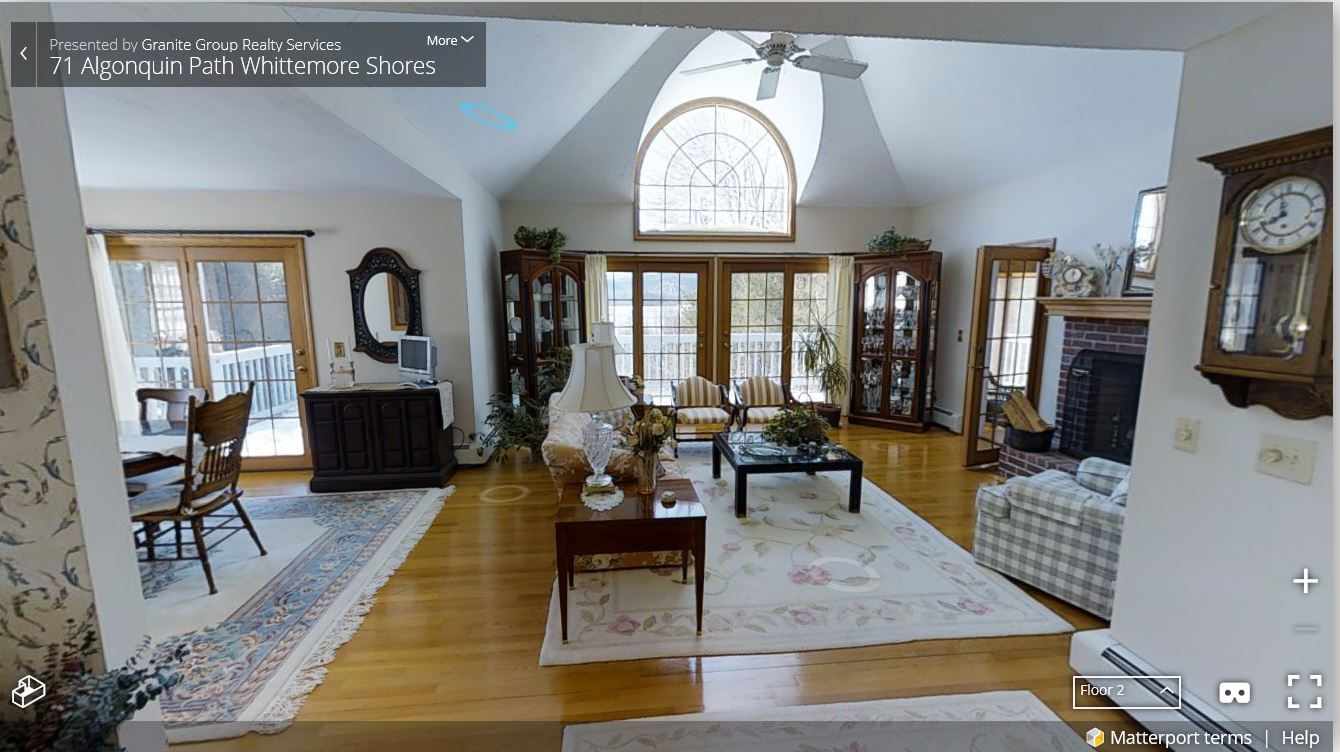 This allows you to navigate like a videogame with room by room virtual tour of the inside of the home.
Dollhouse View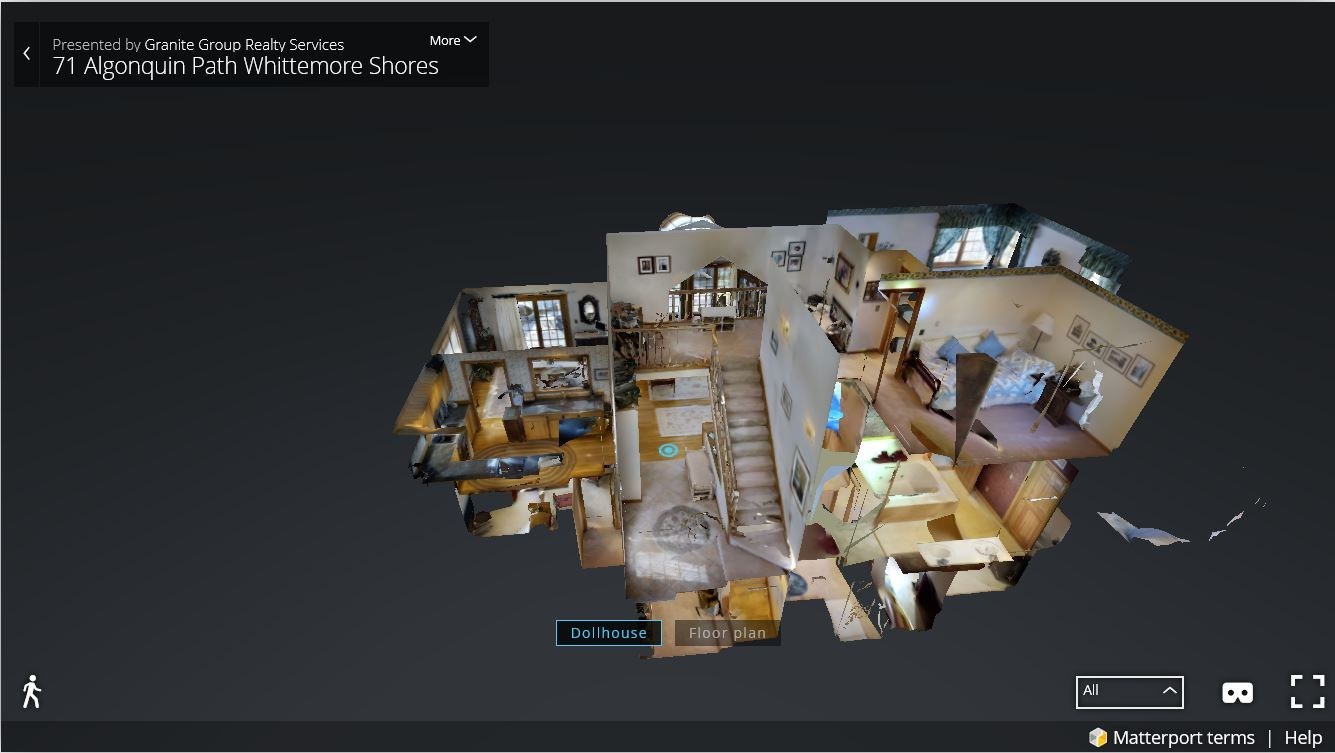 This Matterport proprietary Dollhouse View shows how an entire property fits together.
Floorplan View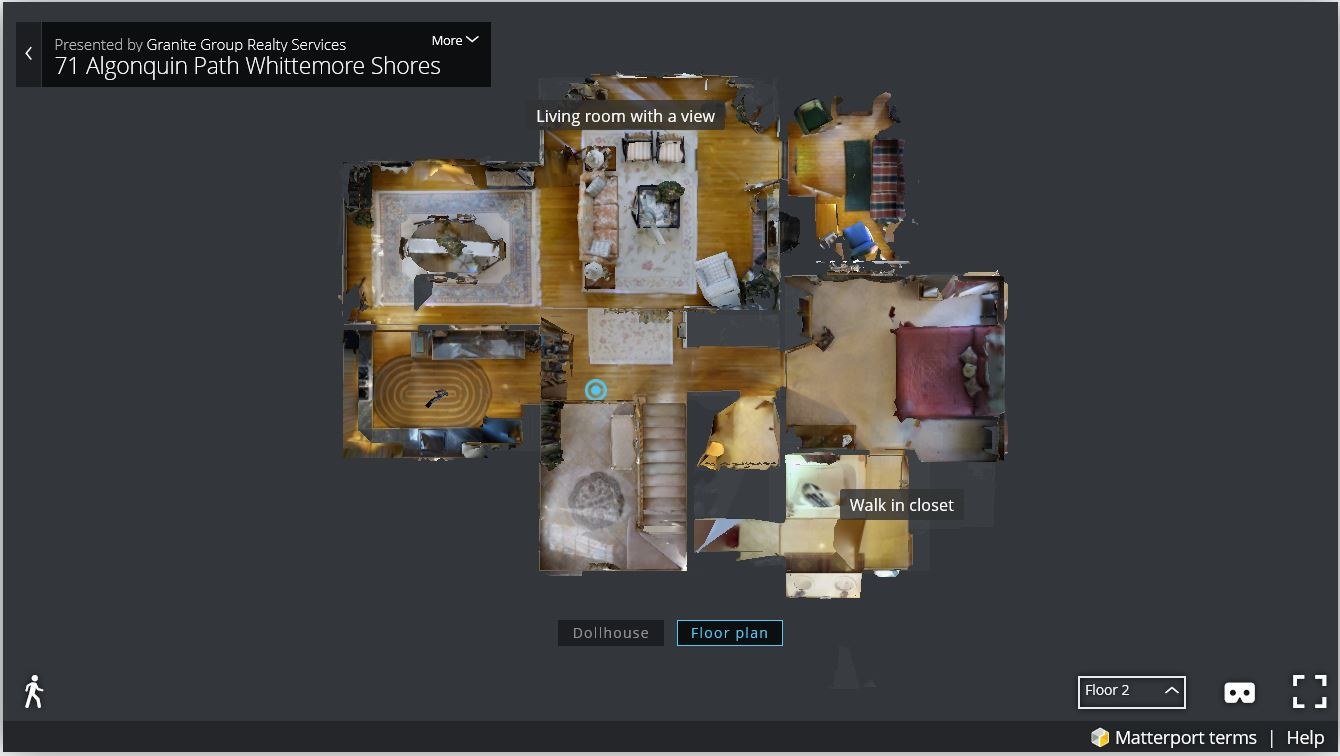 This view allows you to understand the layout in a glance with top-down floorplan.
---