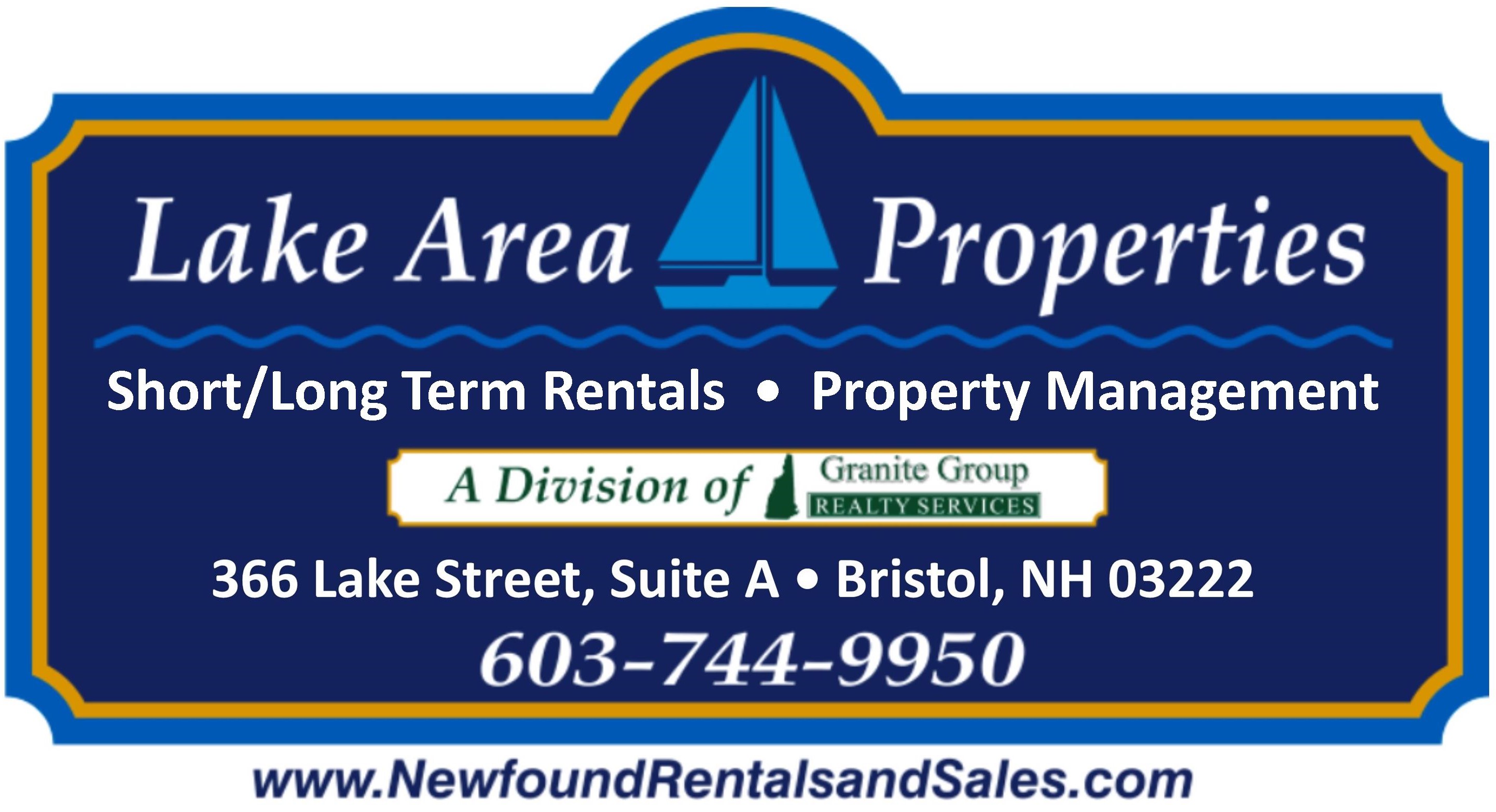 Our Granite Group Realty Services/Lake Area Properties property management team offers services that will minimize your property maintenance tasks while giving you peace of mind in knowing that the value of your property is being professionally managed.

When you are ready to have your property managed by someone other than yourself you can rely on our professional team with the skills and experience to manage your property.
We work with you, the property owner to establish the market rental amount and to make any recommendations of any needed improvements.

Advertise the property, enter into Multiple Listing Service and over 900 property websites giving you maximum exposure , distribute to our list of leads and all other agents in the MLS system

We arrange for the viewing of your property

Applications are processed and evaluated according to our rental criteria; we run full credit checks and make reference calls on every potential tenant .

The successful applicant is notified, the lease is signed, security deposit and rent collected and then possession of the property is given.

Rent is collected, bills are paid and the proceeds are forwarded to the owner on a monthly basis

Emergency maintenance is available as needed

We send a monthly statement of income and expenses plus an annual report with your 1099 after years end.
If property management is not for you we are happy to screen and process applicants to find a suitable renter for your property and fill your unit for you allowing you to manage your rents and your tenants on your own.
Please click here to contact Granite Group Realty Services and Lake Area properties for more information.