Looking for Long Term or Vacation Rentals?
We have you covered!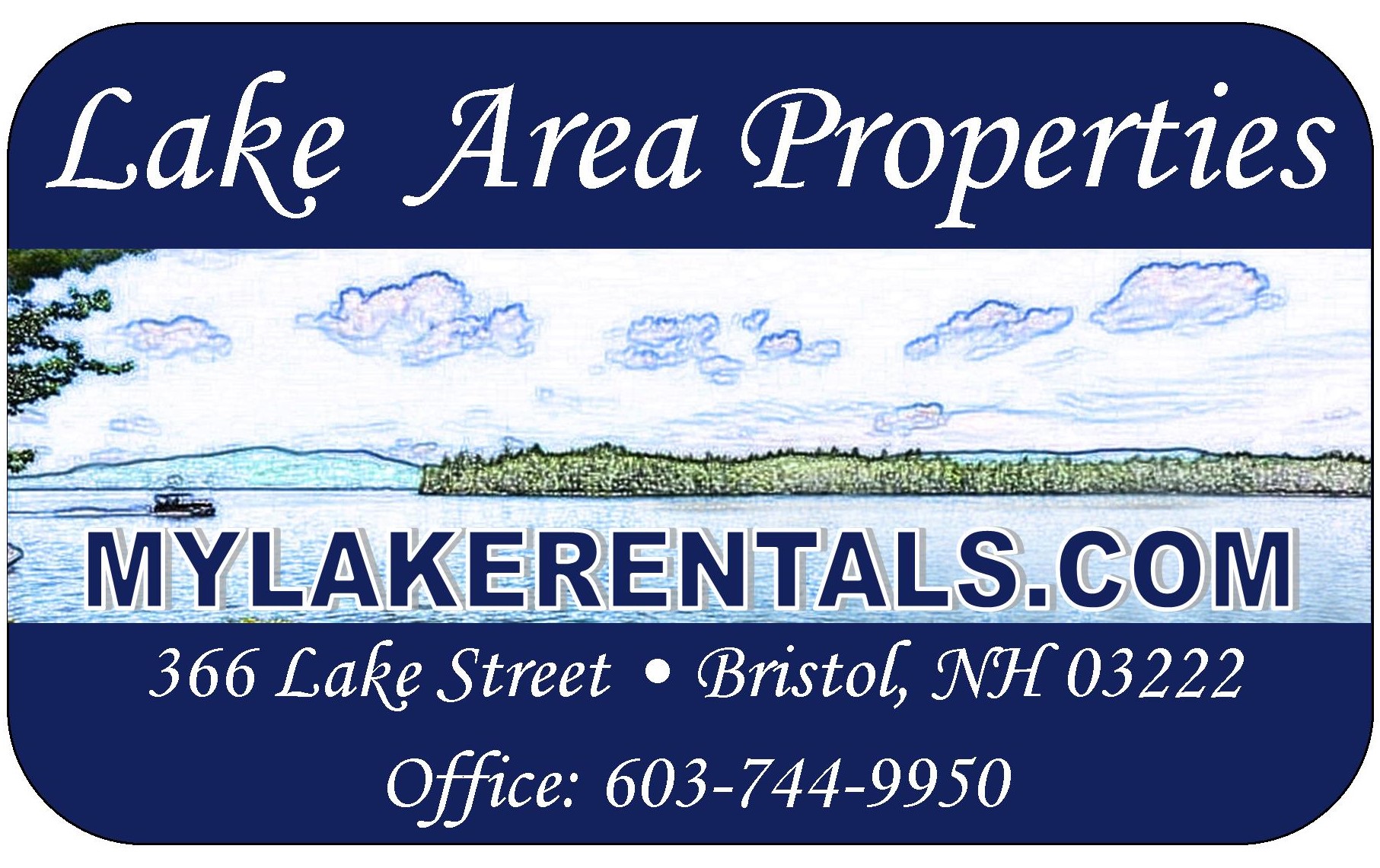 Lake Area Properties is happy to assist you with all of your Newfound Lake Area Rentals, whether it's for Long Term Rentals or Vacation Rentals. Click below to view a list of recently listed long term and vacation rentals in the Newfound Lake area. Contact Lake Area Properties if you would like to learn more. If you are interested in saving your favorite Newfound Lake rentals search and receiving email updates when new listings match your search criteria, please register with our website.
Newfound Lake Area Rentals:
Need Help? Contact our Lake Area Properties: 603-744-9950